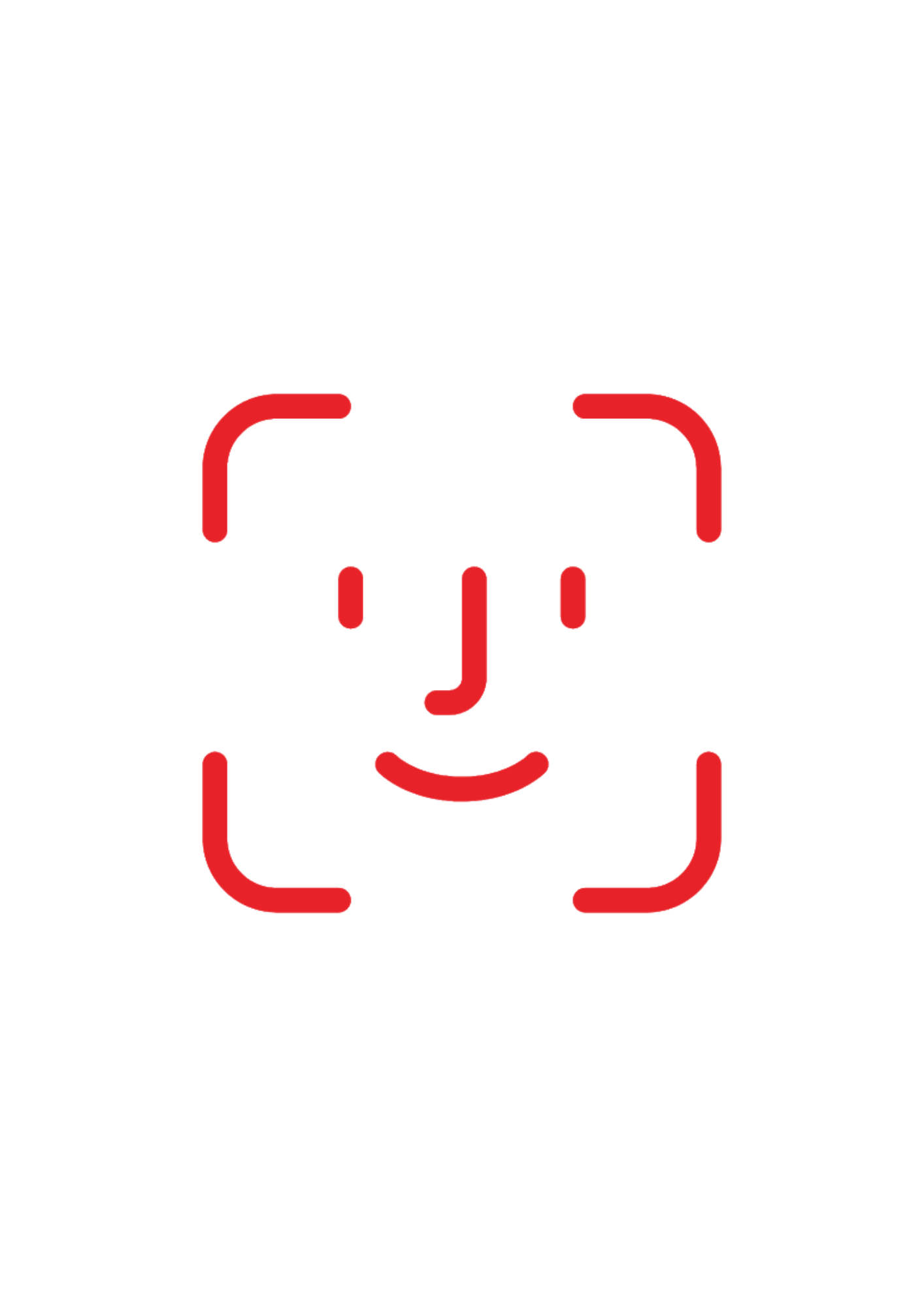 Pay attention! This repair takes longer than 30 minutes
Make appointment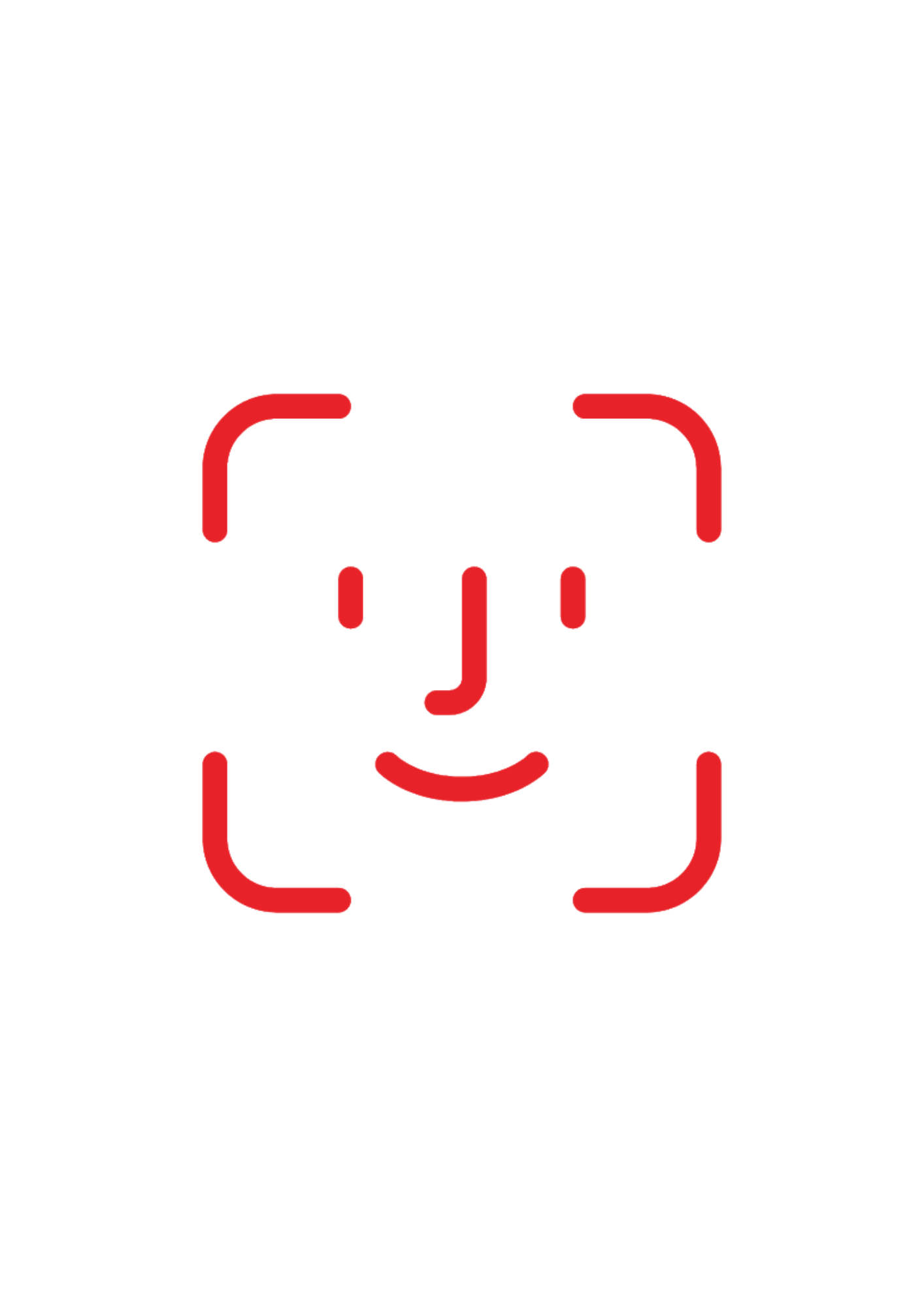 Pay attention! This repair takes longer than 30 minutes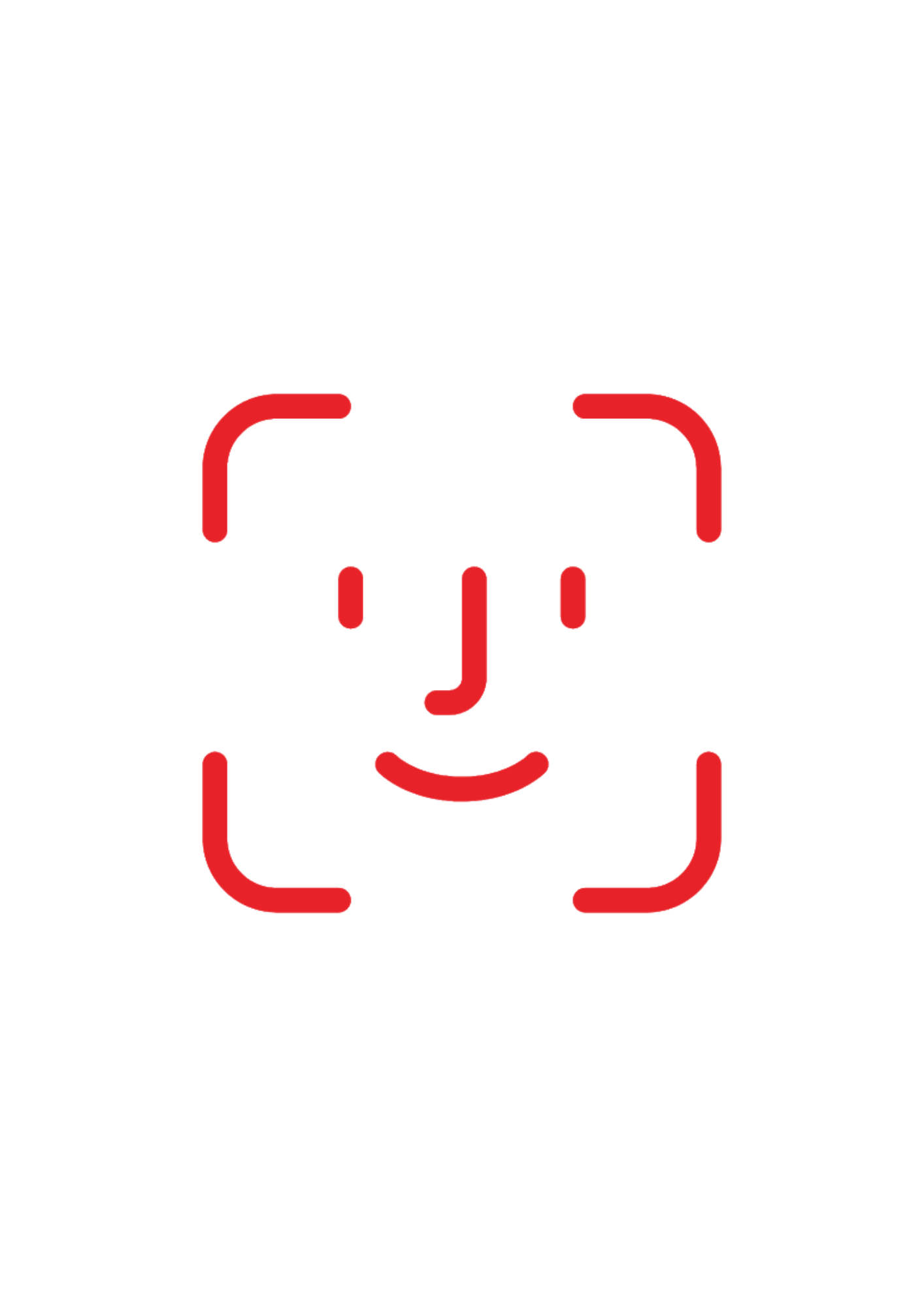 Werkt je Face ID niet meer? Dat is vervelend. Waarschijnlijk moet je nu iedere keer je wachtwoord invoeren, voordat je je iPhone XS kunt gebruiken. Bij ThePhoneLab staan onze specialisten klaar om je Face ID te repareren.
Is your Face ID no longer working? That's annoying. You will probably have to enter your password every time before you can use your iPhone XS. At ThePhoneLab, our specialists are ready to repair your Face ID.
When you qualify for a Face ID repair:
1Your iPhone XS has been updated to the latest version of IOS, but your Face ID is not working.
2Your Face ID is set up and enabled on the apps you want to use Face ID with, but your Face ID isn't working.
3The front camera of your iPhone XS is not covered, but your Face ID is still not working.
4Your front camera can see your eyes, nose and mouth in its entirety, but your Face ID doesn't work.
5You keep your iPhone XS upright and look into your front camera, but your Face ID doesn't work.
6You have restarted your iPhone XS and your Face ID is still not working.
7You have reset your Face ID to no avail.
Frequently asked questions about the Face ID repair of your iPhone XS.
Your parts are compatible. What does that mean?


This means that your iPhone XS will only be repaired with parts of the highest possible quality, which are not original. We do offer original Apple parts for iPhone screens and iPhone batteries; because we are an authorized Apple service provider.

Why does this repair take 1 week?


Does my iPhone XS guarantee expire if I have my Face ID repaired by you?


You give a 6-month warranty on repairs. What is covered by the warranty period?


You guarantee a no cure, no pay method. How does that work?

Curious about where you can have the Face ID of your. iPhone XS repaired?
You can always go to one of our stores. Click on the map for more information about your store.
We strive for the perfect experience in all our stores

1. Drop by with your iPhone XS or make an appointment online.
Good to know: customers with an appointment have priority over customers without an appointment.
2. Hand in your iPhone XS at the counter.
Say goodbye to your iPhone XS because you will have to live without it for 1 week!
3. We will contact you when your iPhone XS is ready.
Your iPhone XS is in good hands with us. Promise!