020 223 60 38
06 81 43 04 55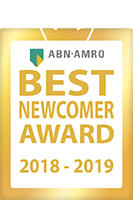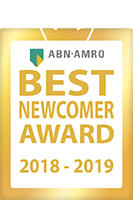 Simple steps for a diagnose
Select your device
iPhone, iPad and Samsung repairs at the heart of Amsterdam
Have you dropped your iPhone? Is your touchscreen broken? Are you looking for a repairman that can fix your devices quickly and for a good price, solely with the best components? Stop looking any further, because ThePhoneLab fixes smartphones and tablets at the best possible rates with original components.
We are situated at three different locations: one at the city center and two at the south of Amsterdam. Furthermore, we offer a pick up and delivery service, with which we offer repairs at any desired location in Amsterdam. May it be clear to you that you should go to ThePhoneLab for any repair of your smartphone or tablet you can possibly think of.
Because of our years of experience, the ThePhoneLab team has become an omniscient entity when it comes to smartphone and tablet repairs. On top of this ThePhoneLab can offer you the best rates for an outstanding service.
While visiting one of our stores, our specialists are eager to help you. While sipping a cup of freshly made coffee or tea, you can relax and sit back, read a newspaper or magazine, continue your work on our free Wi-Fi network or watch how one of our specialists repairs your device. Can't sit still? Walking a block or doing your groceries is also fine by us, whatever you feel like doing. Most of our repairs take about 30 minutes.
Furthermore, you can always visit us when you have any questions or problems with your smartphone or tablet. Our specialists are not only excellent repairmen; they also possess a lot of knowledge about smartphones and tablets. Therefore, feel free to drop by when you have doubts or questions about anything that has to do with your device.
Come by or make an appointment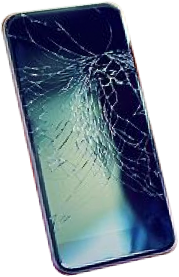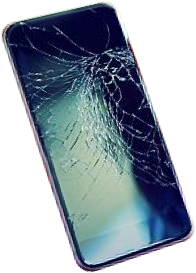 — Smartphone and tablet reparations in the heart of Amsterdam —
Make an appointment today! Our specialists are always ready for you
Make an appointment
No time to pass by our store but your phone is broken? Smartphone pick-up and delivery service!
Make an appointment