ThePhoneLab Services
Services
Pick up & Delivery service
No time to stop by? We come to you! Not everyone has the time to leave work or other obligations for an hour. That is why we offer a Pick up & Delivery service at all our stores in Amsterdam, Haarlem, Utrecht and Alkmaar. We pick up your smartphone or tablet on a desired location and bring it back repaired within 4 hours! Because of the lockdown we temporarily offer this service for free. With exception from free services like an APK'tje or a diagnosis.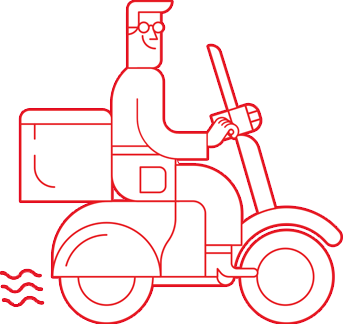 Mail-in repair
Are you not able to come by one of our stores and is the pick up and delivery service not an option? Use our mail in repair service! We ensure you that we will repair your smartphone or tablet the same day.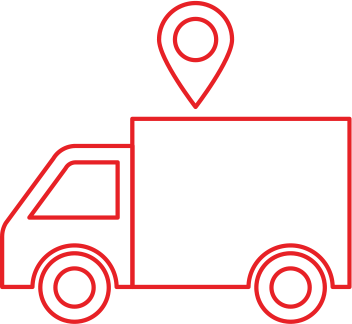 Business
As a business customer you are always busy: that means no time to leave your office. Fortunately we do have that time. We even come to your desk to pick up your smartphone or tablet and we bring it back repaired within an hour.

We score a

9.5

out of

10

calculated out of

8304

reviews

of customers
Prima
Ok hoor
Top!
Goeie service met aardig personeel
Netjes en snel
Top
Peter van der Reest
29 / 03 / 2023
Hele fijne service
Klantvriendelijk,goede service.
J.Poppegaai
29 / 03 / 2023
redelijk goed
c. de Heer
27 / 03 / 2023
Goede service
Goed
Perfect
Prima! Snel, adviserend en eerlijk aanbod
Barendregt
27 / 03 / 2023
Ik ben zeer tevreden . Supersnelle service, vakkundige medewerkers, die ook nog eens heel aardig zijn . Topzaak!
Nanno Vaartjes
27 / 03 / 2023
Helemaal top
Prima, behulpzaam, goed geholpen. Alleen tijdsduur reparatie stuk langer dan volgens website.
Prettige ontvangst en snelle aanpak van het probleem met mijn oplader en telefoon.
Zeker een aanrader voor dit bedrijf ze hebben afgelopen week mijn laptop die bijna ontplofte door de batterij op een zeer snelle goede en betrouwbare manier gerepareerd tevens is dit een van de weinige tot enige bedrijf die mij laptop Model nog konden repareren en de communicatie was zeker goed een belletje gemist maar daarna gelijk een mail gekregen dat ik het kon ophalen en als laatst maar zeker niet onbelangrijk hele aardige en meedenkend personeel die open staan voor een praatje en die je altijd op weg helpen en je meenemen wat ze hebben gedaan en laten je het toestel ook van tevoren meekijken ter controle en geven hele goede en duidelijke garantie. Ik kom zeker weten 100% terug de volgende keer mocht er een apparaat van mij stuk zijn ik raad iedereen zeer zeker dit aan Mvg Raymond
Raymond Jalimsing
25 / 03 / 2023
Super! Snel, vriendelijk en adequaat
Gilian Puttiger
25 / 03 / 2023
Snel, vriendelijk en duidelijk geholpen over de mogelijkheden die er waren voor de iphone
Top
Hans Staller
25 / 03 / 2023
mijn meest winkel met geweldig leuke en knappe(technisch) mannen die mij al heel vaak hebben geholpen bij problemen die onoplosbaar leken.
Mirjam Bartelsman
25 / 03 / 2023
Altijd een prima service
Hele goede en snelle service!