At ThePhoneLab customer satisfaction is the number 1 priority.
"We strive for nothing but the best" Quick and affordable smartphone and tablet repairs in Amsterdam
Thanks to ThePhoneLab there has come an end to suffering smartphones and tablets in Amsterdam and surroundings. The specialists of ThePhoneLab know everything you can image about repairing your devices, which allows them to offer you nothing but the best service for a competitive price. Besides this, ThePhoneLab uses solely original components, which means the quality of your beloved smartphone or tablet will remain the same.
From March 2015 ThePhoneLab has been repairing smartphones and tablets at Marnixstraat, located at the heart of Amsterdam. The founders thought there were not enough transparent and fair repair businesses and so they came up with the idea and ideologies behind ThePhoneLab.
Boris - Founder / Owner
"Within three years we want to be the biggest repair business of The Netherlands"
With projecting this goal clearly in our minds, we started to conquer the smartphone and tablet repair industry. ThePhoneLab strives to be an open, honest, qualitative and competitive organization. Prices are kept as low as possible and components are of highest quality. Furthermore, our specialists are transparent and always explain the entire problem. They fix the components you agreed to and provide customers with a three-month guarantee.
After a successful two-year anniversary, it is time to open a third store at the Beethovenstraat 94, at the south of Amsterdam. Our goal is to open even more flagshipstores within the upcoming years. In this way, ThePhoneLab's service will be accessible for more and more people.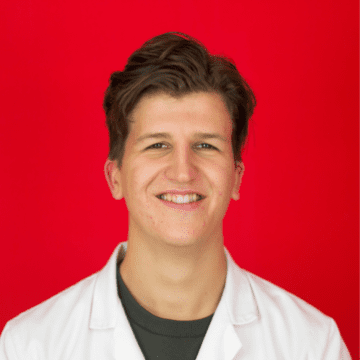 Danny - Founder / Owner
Our team of specialists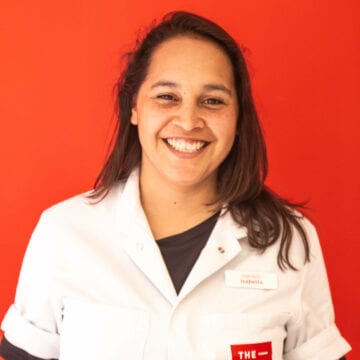 Specialist Isabella
Isabella is met trots onze 3de vrouwelijke reparatie specialist! Als Isabella niet achter onze balie te vinden dan staat ze de sterren van de hemel te zingen bij bijvoorbeeld de voice. Een echt multitalent!
Specialist Toon
Dat Toon volgend jaar een studie Robotica gaat beginnen zegt genoeg over zijn passie voor techniek. Dagelijks schroeft toon foutloos tientallen schermen er doorheen.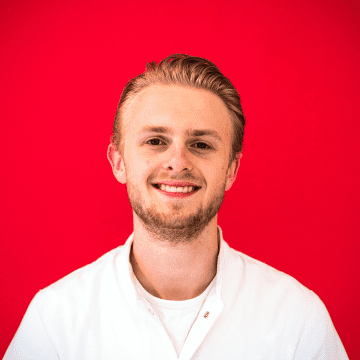 Specialist Paulus
The man who knows everything about smartphone hardware and software. A specialist of all kinds.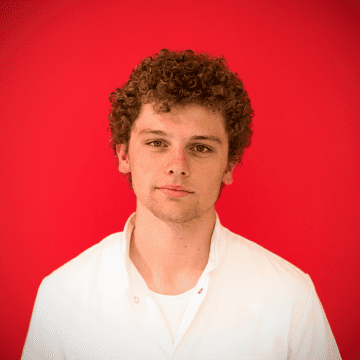 Specialist Jan
In dutch we have a saying: "Jan, de man die alles kan". You may not understand it, but it means Jan is the man which can do everything. Which is definitely true for our own and only Jan!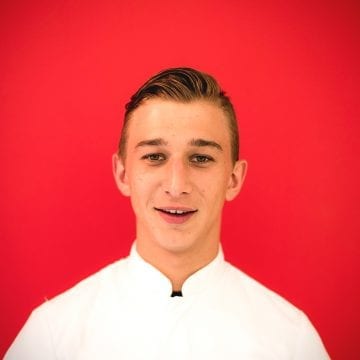 Specialist Jannes
Born and raised in Amsterdam, Jannes is our man with the million dollar smile and excellent repair skills.
Specialist Bas J
The man who always keeps is head cool, never leaves his focus and has an eye for details.
Specialist Bas K
The guy you can always build upon. You can call him a perfectionist, but we just call him Bassie.
Specialist Freek
Besides stuntman in our lab videos, Freek is on of the best technicians we have.
Specialist Jeffrey
Jeffrey is one of the fastest repairman we have and also organises our weekend drinks.
Specialist Oek
Our creative genius. He finds the most amazing solutions to problems and also arranges some our pr from time to time.
Specialist Matthew
The man with the fast fingers. Matthew is our first full time employee and is currently managing his own store.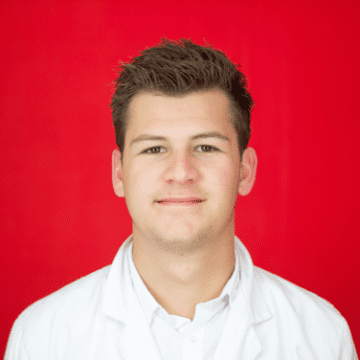 Specialist Jeroen
The man who has great technical skills since the day he was born. Jeroen never gives up and always works with the greatest precision.